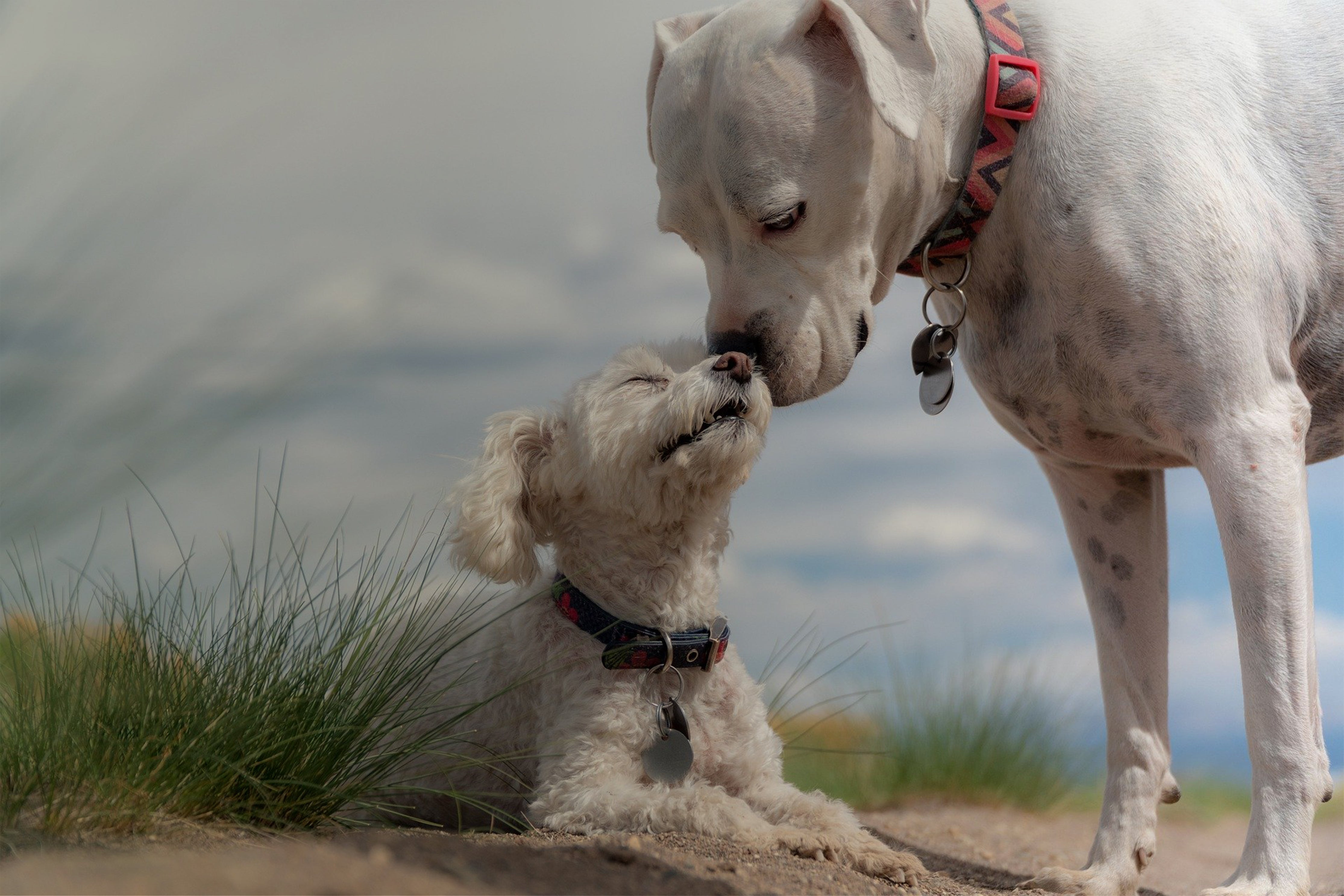 FUNCTIONAL FOOD =
FOOD WITH INTENTIONS
Unlike humans, dogs and cats are unable to express their needs for their body, we as pet owners are the ones that must give the best health care for our loved ones.

YOUR CHOICE DETERMINE YOUR PETS' HEALTH. Diet has a great impact on pets. Good diets can fulfill their nutritional needs and support the body system cycle. On the contrary, bad diets are only able to eliminate hunger, without providing any health advantages in it. However, many pet owners simply still think that food is just to satisfy their stomach without noticing there is a hidden hunger of nutrition that needs to be fulfilled too.

As humans need to have a variety of food to fulfill our nutrition needs, it goes the same as pets that need various kinds of food to satisfy their inner needs. If pets are only to be given a single type of meat every day, it would lead to malnutrition and will unbalance their body systems. Furthermore, if the lack of nutrition is not solved, it will affect the long-term effect that leads to slow nutritional deficiencies and poor health care. Sickness such as obesity, pancreatitis, diarrhea, and allergies might be found as the consequence of an unbalanced diet.

REAL POWER's pet food is always described as a functional food, a formulated dietary that has additional usage nourished by special ingredients beyond basic elements. We are determined to solve pets' health problems by providing the best formulas to satisfy pets' needs. Research has shown it provides more health benefits such as improve digestive health, skin quality, joint care, and anti-allergic reaction when consumed on a regular basis.

BRING PRIME HEALTH OUT OF YOUR PETS BY GIVING REAL POWER FUNCTIONAL, HOLISTIC, COMPLETE, AND BALANCED PET FOOD FOR YOUR LOVED ONES.
Our functional ingredients